Join us for Legislative Speaking, the JCRC's three-part 2022 Maryland advocacy webinar series, you will have the opportunity to hear Federal, State, and County elected officials discuss legislative priorities  as the Jewish community prepares to advocate in the coming year. Part one features Montgomery County Council Vice President Gabe Albornoz and Maryland House Majority Leader, Delegate Eric Luedtke, D-14.
Discussion moderated by Ron Halber, Executive Director, JCRC of Greater Washington, about "Top 2022 Issues facing the State & County".
Location
Online. A zoom link will be emailed upon registration. Please be sure to check you Junk and or Spam folders for the email. 
Join us for more of Legislatively Speaking, the JCRC's three-part 2022 Maryland advocacy webinar series:
Part Two featuring Maryland Senators: The Honorable Ben Cardin and The Honorable Chris Van Hollen
Tuesday, December 7 at 8:15 AM
Register Now
---
Speakers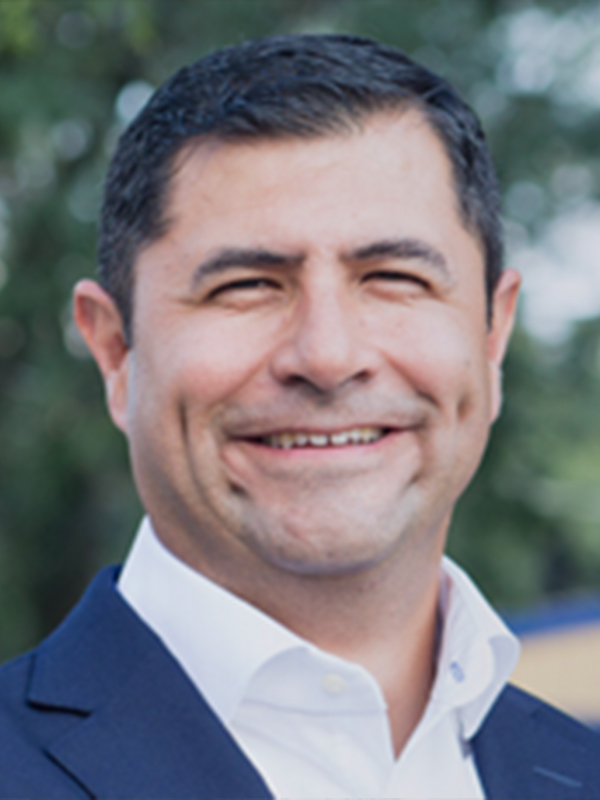 Montgomery County Council Vice President Gabe Albornoz
Councilmember Albornoz is a lifelong resident of Montgomery County and is deeply committed to our County, its people, and, as the son of immigrant parents, its diversity. He grew up here, graduated from Montgomery County Public Schools and has dedicated his career to public service and advocating for just social policies.
Albornoz graduated from Walt Whitman High School, received his Bachelor of Arts in Communication from the University of Maryland, and an MBA from The Johns Hopkins University.
He is truly "at-large," having lived in Gaithersburg, Silver Spring, Bethesda; and now, Kensington, where he lives with his wife Catherine, also a Montgomery County native, and their four young children.
During the "great recession" of 2009, Councilmember Albornoz was able to maintain excellence in the Recreation Department despite the challenges of an austere fiscal environment.
Under his leadership, the department expanded programing to vulnerable populations, and with its dedicated staff and volunteers, has received dozens of awards for programming excellence from organizations such as the National Association of Counties (NACO). Just this past year, the Recreation Department received eight national awards, more than any other Department in the Country.
Highlights of his tenure as director include construction of four new senior centers, six new recreation centers, and major renovations to six others.
Councilmember Albornoz is respected for his ability to forge collaborations with a wide range of stakeholders and for building innovative programs such as Excel Beyond the Bell, TeenWorks, and TechConnect, which helped close the achievement and opportunity gaps for thousands of participants and ensuring vital living for senior citizens.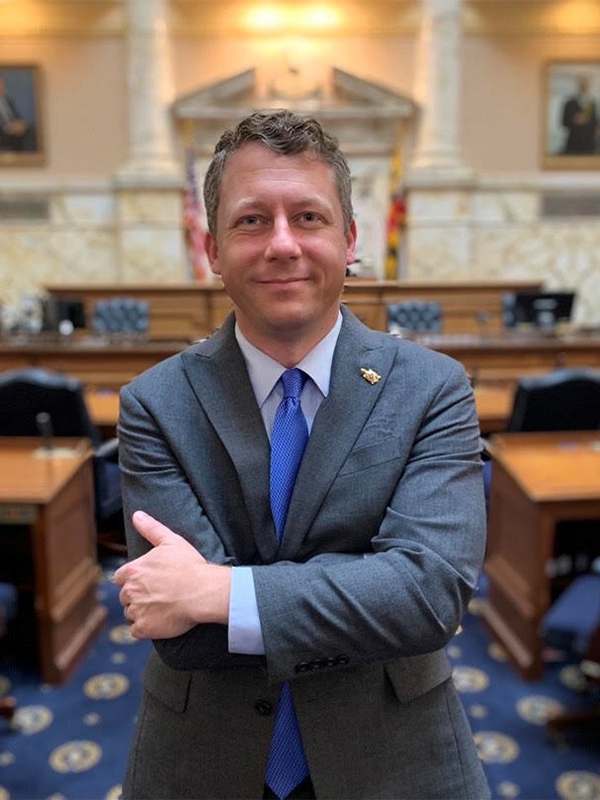 Eric Luedtke Maryland House of Delegates, District 14
A lifelong Marylander and resident of Montgomery County who was raised by his single mother in Gaithersburg, Eric attended Wootton High School. After graduating, Eric had the opportunity to attend the University of Maryland, College Park where he studied Government and History. After college, Eric returned to the community where he grew up and became a history teacher for Montgomery County Public Schools. For a decade, he taught in two high-poverty middle schools in the county, working to ensure that every child, regardless of their background, had access to a great education. As a teacher, he experienced first-hand the many challenges his students and their families faced. Students who lacked access to adequate food, health care, and housing. Parents working two and three jobs just to get by. He thought, and still thinks, that we can, and have an obligation to, do better. These experiences motivated Eric to re-engage with advocacy, this time for children and public schools. And in 2010, seeing a chance to make a bigger difference, he ran for the Maryland House of Delegates. Running a people-powered campaign, he knocked on more than 5,000 doors where he talked to voters one-on-one about the issues that most impacted their lives. And to the surprise of many in the political establishment, he won.
Eric Luedtke is an advocate, educator, father, and a proud Delegate from District 14. In Annapolis, he serves as the House Majority Leader and passionately advocates for the families, businesses, and students of Montgomery County and from across the state. Eric also works as a Clinical Professor in the School of Public Policy at his alma mater, the University of Maryland, College Park. He lives in Ashton with his wife, Dawn, and their four kids.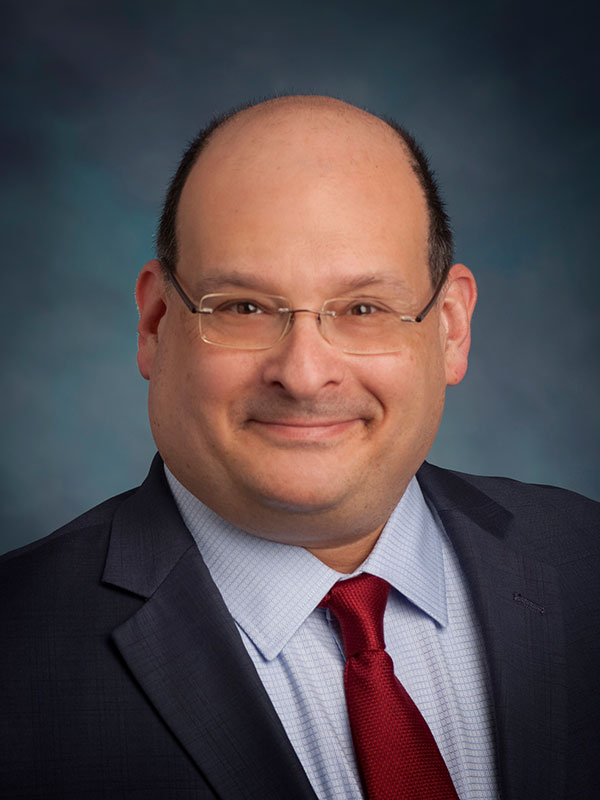 Ron Halber (rhalber@jcouncil.org) Executive Director
Ron has served as the JCRC Executive Director since 2001. Prior, he served in other capacities at the JCRC since 1997, including as Associate Director. Under his leadership, the JCRC developed a wide range of strategic initiatives; secured tens of millions of dollars for Jewish agencies, passed numerous pieces of state-wide and local legislation of concern to the Jewish community, developed creative new pro-Israel initiatives, and strengthened relationships with other faith and minority groups.
He is the recipient of the 2006 Ted B. Farber Professional Excellence Award and the 2001 Professional of the Year Award from the Association of Community Government Affairs Directors. Prior to his tenure at the JCRC, Ron was the Political Coordinator for the Montgomery County Democratic Party, was the Community Liaison for former NY State Senator Martin Solomon and served on the staff of several political campaigns, including U.S. Senator Charles Schumer. He holds a master's degree from Georgetown University and bachelor's degree from the University of Albany in New York.
Ron and his wife Michelle live in Gaithersburg with their three children.