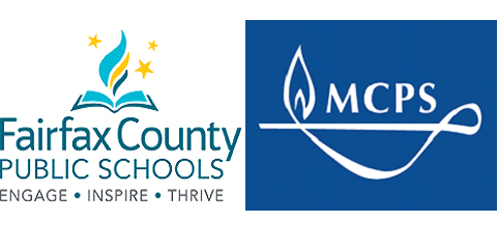 Take Action Residents of Montgomery County and Fairfax County
Surveys are out for both MCPS and FCPS regarding calendars for the 2022-2023 academic year. 
Learn more and take action here.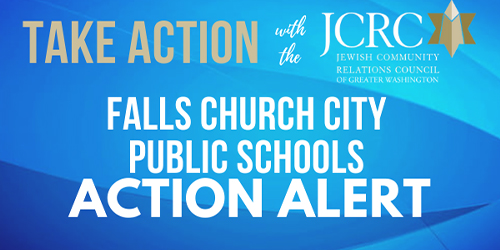 Falls Church City Public Schools Action Alert
Take Action Now:  Falls Church City Public Schools Holiday Closures!
Don't miss your opportunity to take action now to support FCCPS closures on Rosh Hashanah, Yom Kippur, Diwali and Eid. Take Action Now!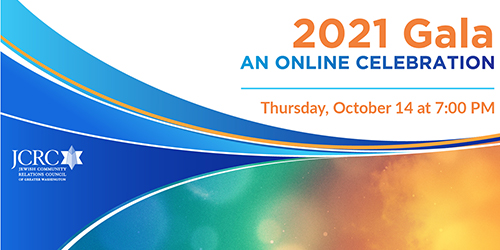 2021 Gala
Thank you to the hundreds of community members, elected officials, and leaders who joined us for the 2021 Gala: An Online Celebration on October 14. We were proud to honor Breslau-Goldman Awardees Helane and Richard Goldstein, Sara and Samuel Lessans Community Leadership Awardees Stacey and David Topol, and Distinguished Service Awardee Rabbi Amy Schwartzman. Click here to view our 2021 highlights video, the digital ad book, or fulfill your pledge.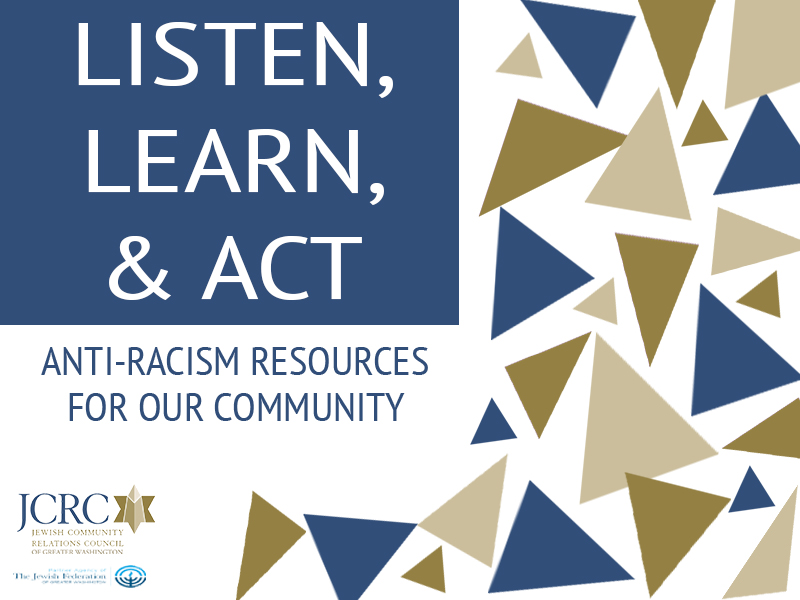 ---
Listen, Learn, & Act - Anti-racism Toolkit
Racism's horrific scope is plain for all to see. Recent tragedies have sparked widespread pain and anger and a heightened urgency around these issues. Whether you are a seasoned social justice activist or are delving into this work for the first time, the JCRC is here to support you, and help you create a plan of action.
JCRC By The Numbers
$8,000,000 government funding for community security & social services
---
5,000 students and teachers met with a holocaust survivor
---
700 students trained to advocate for Israel
---
Rabbi Abbi Sharofsky, who serves as JCRC's director of Intergroup Relations and previously served on Governor Ralph Northam's Task Force on Culturally Inclusive School Meals and Calendars, said that the O calendar "was not enough" and a "device that was created to try and fix a difficult situation, and all it did was create more confusion." 
"We are hopeful that President Biden and Prime Minister Bennett will enjoy a relationship of mutual respect and cooperation that will further the special bond between our two countries," said Ron Halber. "Most American Jews would like to see close coordination between our leaders in solving the COVID crisis and responding to the threat posed by Iran."