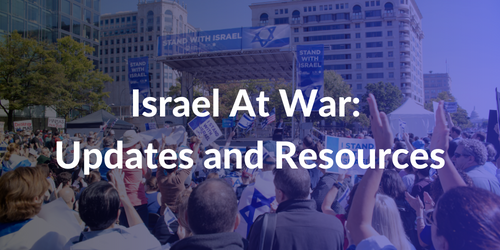 Israel At War: Updates and Resources
The JCRC will continue to express its unwavering support for Israel and provide regular updates with relevant resources for as long as this war continues, to provide concrete action items that can be taken to support Israel from afar.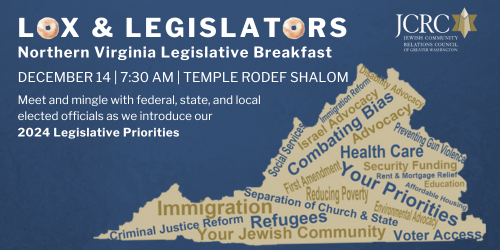 Virginia Lox & Legislators Breakfast
Meet and mingle with more than 20 (and growing) federal, state and local Virginia elected officials as we introduce our 2024 Legislative Priorities.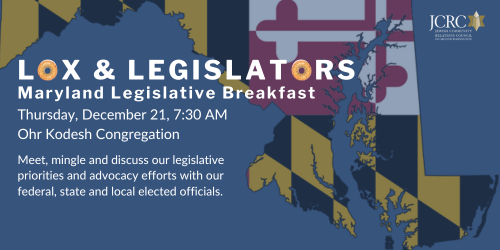 Maryland Lox & Legislators Breakfast
The JCRC invites you to join the Greater Washington Jewish community to meet, mingle and discuss our Maryland legislative priorities and advocacy efforts with federal, state and local elected officials, including Governor Wes Moore and U.S. Senator Ben Cardin.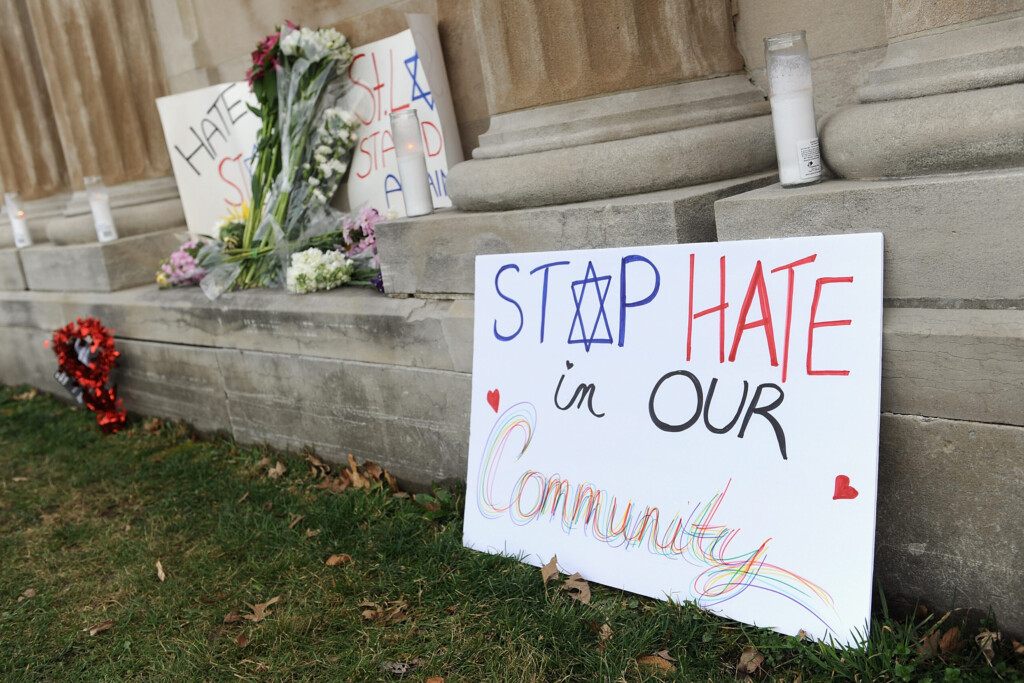 ---
Dozens of Md. pols decry anti-Semitism, embrace Jewish group's policy agenda
"The JCRC is a potent political force in the State House and the Washington, D.C., region, and Friday's breakfast was a reminder of both the group's political influence and its lengthy and substantive policy agenda. The JCRC doesn't just advocate for Jewish interests, but also for an array of social service programs, criminal justice reforms and other good works."
Maryland Matters         
 
JCRC By The Numbers
$8,000,000 government funding for community security & social services
---
5,000 students and teachers met with a holocaust survivor
---
800 students trained to advocate for Israel