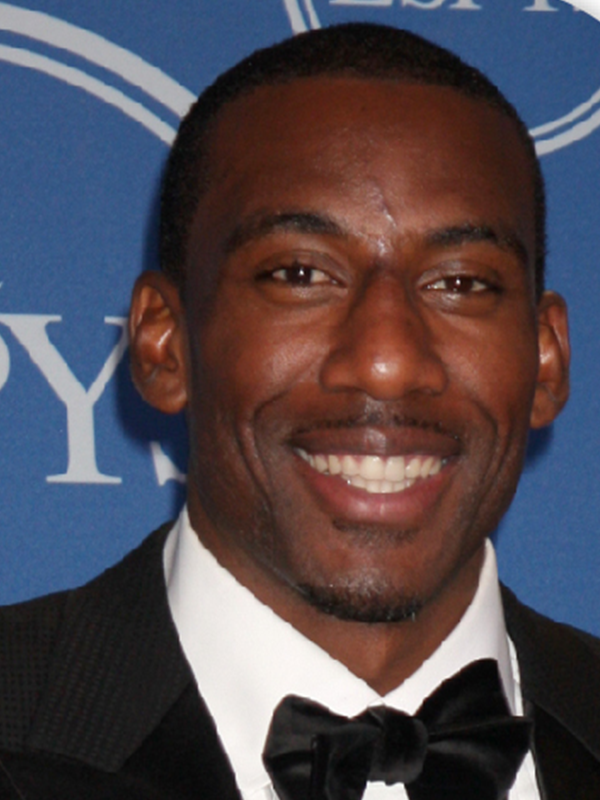 Amar'e Stoudemire
One of our generation's most celebrated athletes, Amar'e Stoudemire has built a reputation off the court as an innovative entrepreneur and philanthropist. With a lifelong passion for education, Amar'e seeks out knowledge and experiences that cultivate self-awareness, strengthen bonds of community, and deepen our respect for nature. Whether in sports, fashion or art, Amar'e is a stylish maverick whose influence has noticeably shifted the tides of popular culture. 
At age 14, Amar'e Stoudemire began to play organized basketball, which changed his life forever. Over the course of his NBA career, Amar'e played professionally for the Phoenix Suns, New York Knicks, Dallas Mavericks, and Miami Heat. 
A six-time NBA All-Star, Amar'e was NBA Rookie of the Year in 2003, a bronze medalist with the USA Olympic basketball team in 2004, and in 2013, took the Knicks to the playoffs for the first time in a decade. Stoudemire is also a co-owner of the Hapoel Jerusalem Basketball club, and recently secured the 2020 championship and MVP title with Maccabi Tel Aviv. 
Returning to New York in 2021, Amar'e has joined the coaching team at Brooklyn NETS, and is pursuing his MBA at The University of Miami.