American Jewish Committee (AJC), The American Association of Jewish Lawyers and Jurists, the Jewish Community Relations Council of Greater Washington, Tzedek DC, The Next Gen Lawyers Division and The Jewish Federation of Greater Washington Lawyers Division invite you to the next session in our virtual (Zoom) brown bag lunch speakers' series:
The Recent Conflict in Israel and Gaza in the Context of International Law 
with Yifa Segal, Chief of Staff to the Ambassador of Israel to the United States 
Location
Zoom. A link will be emailed upon registration.
---
Speaker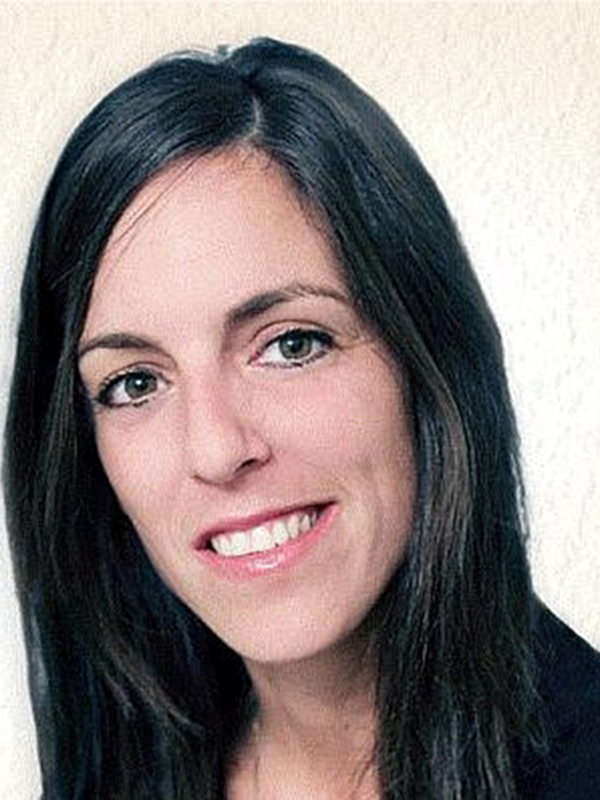 Yifa Segal Speaker
Yifa Segal is currently the Chief of Staff to the Ambassador of Israel to the United States. In 2015 Adv. Segal established the International Legal Forum (ILF), and was Chair and CEO of the organization until leaving for Washington DC in 2021. The ILF is a nonprofit organization, performing as an international legal arm fighting against terror, anti-Semitism and the de-legitimization of Israel and the Jewish people with a cooperative action network to over 3,000 partners.In the years 2013-2014 Ms. Segal was the Joint Director of Tazpit Press Service (TPS), the only Israeli news agency disseminating news reports and footage in real-time from Israel to media outlets across the world. Prior to 2013, Mrs. Segal was a member of Shurat Hadin – Israel Law Center's legal team. Ms. Segal has a BA in Law from the University of Haifa, and an MA in International Relations from the University of Tel Aviv.