The JCRC is holding a series of meetings with candidates running for Maryland Governor. The primary is July 19! Don't miss this opportunity to meet the candidates and have your questions answered. 
Location
Virtual. A link will be emailed to you upon registration. Please be sure to check your Junk/Spam if you do not receive it immediately. 
This event is hosted by the Jewish Community Relations Council (JCRC) of Greater Washington. JCRC is a non-partisan, non-profit entity exempt from taxation under section 501(c)(3) of the Internal Revenue Code. JCRC does not endorse candidates or intervene in partisan elections.
---
Speaker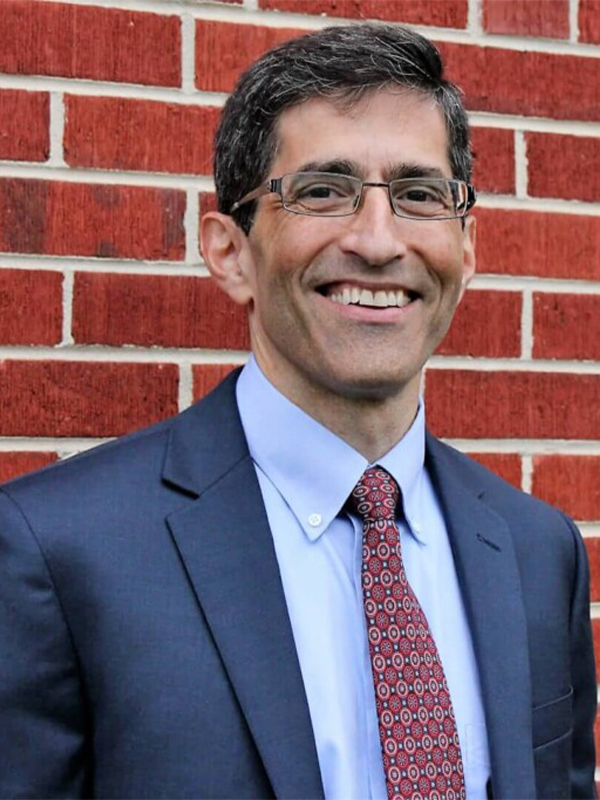 Jon Baron Candidate for Maryland Governor
As a boy growing up in Montgomery County, I often saw my dad shake his head at the latest medical headline (vitamin C prevents cancer) or conventional health wisdom (wear a coat or you'll catch a cold). "It hasn't been tested in a controlled study," he'd tell me. As I got older and shared my thoughts with him on how to tackle social problems like poverty and crime, he'd say, "That's a very interesting idea. But is there a rigorous study showing it really works?" Dad was a medical researcher at the National Institutes of Health, where he developed treatments for infectious diseases and cancer. He died a few years ago, and the inscription on his grave reads, "He sought truth through science and reason." It captures him perfectly. 
I inherited my dad's passion for research and evidence. For over 20 years, it's driven my work with government, nonprofits, and philanthropy to address society's major challenges – like improving education, providing pathways to the middle class for people from disadvantaged backgrounds,  expanding access to affordable healthcare, and improving racial equality.
My mom was just as big of an influence in my life. She was a special education teacher in public schools and taught children with reading difficulties. My parents raised their five kids to believe that helping your neighbors and serving your community is one of the most important things you could do with your life. I followed their example and devoted my career to public service.
My wife Jessica and I have lived in Montgomery County since 1994, and raised our family here. We have two grown boys, Nathan and Nick, who are proud graduates of Montgomery County Public Schools. Jessica is an attorney who headed the Bureau of Consumer Protection at the U.S. Federal Trade Commission during the Obama Administration. Jessica, Nathan, and Nick have been enormously helpful in the campaign, and I'm grateful for their support and wisdom.