Financial & Mental Health Burdens of Medical Debt and What We Can Do About It
The JCRC of Greater Washington, American Jewish Committee (AJC), The American Association of Jewish Lawyers and Jurists (AAJLJ), The Jewish Federation of Greater Washington Next Gen Lawyers and Lawyers Divisions, and Tzedek DC invite you to the next session in our Brown Bag Lunch Speakers Series.
Join us in-person or virtually for a discussion with Tzedek DC Founding President and Director-Counsel Ariel Levinson-Waldman and Equal Justice Works Fellow Jennifer Holloway.  
Location
In-person:
STINSON LLP
1775 Pennsylvania Avenue NW, Suite 800
Washington, DC 20006-4605
---
Speakers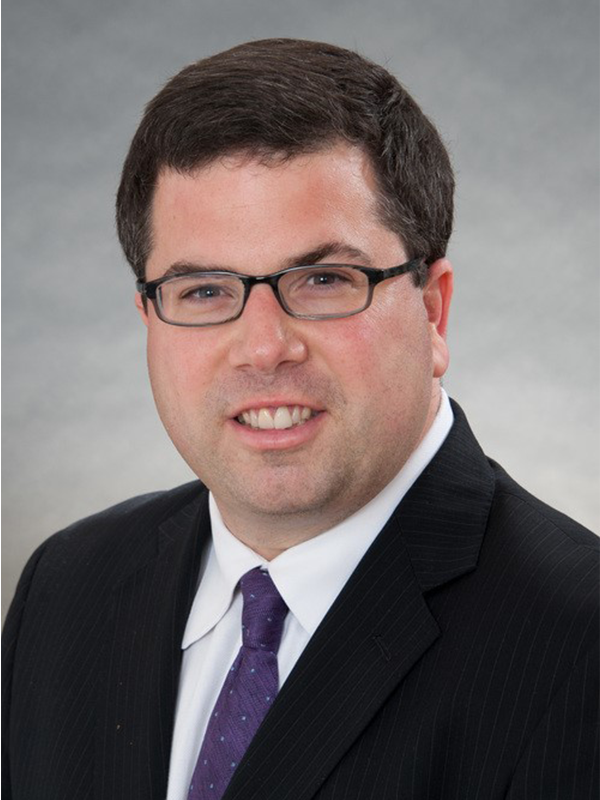 Ariel Levinson-Waldman Founding President and Director-Counsel of Tzedek DC
Ariel Levinson-Waldman is the Founding President and Director-Counsel of Tzedek DC, an independent public interest center at the University of the District of Columbia David A. Clarke School of Law. Tzedek DC's mission is to safeguard the rights and interests of low-income DC residents facing debt-related problems. Previously, Ariel served in a series of government roles. Until 2017, he served in the Obama administration as the Department of Labor Advisor to the White House Interagency Legal Aid Roundtable, a coordinated effort to promote low-income Americans' access to civil legal aid as part of the federal government's anti-poverty efforts.  He previously served as the Senior Counsel to the DC Attorney General, where he played a Chief of Staff role and helped direct the District's consumer protection enforcement and policy advocacy efforts. Earlier in his career, he served under Speaker Nancy Pelosi in the Office of General Counsel of the U.S. House of Representatives.
Before his government lawyer service, Ariel practiced at WilmerHale, where his work included representing the NAACP, and he was a Fellow at the Lawyers' Committee for Civil Rights Under Law Voting Rights Project. Ariel began his legal career by serving as a law clerk to Judge Robert H. Henry of the U.S. Court of Appeals for the Tenth Circuit and Judge Louis F. Oberdorfer of the U.S. District Court for the District of Columbia. In 2016, he was appointed by Chief Judge Merrick Garland to the D.C. Circuit's Judicial Conference Standing Committee on Pro Bono Legal Services. 
See Ariel's full biography here.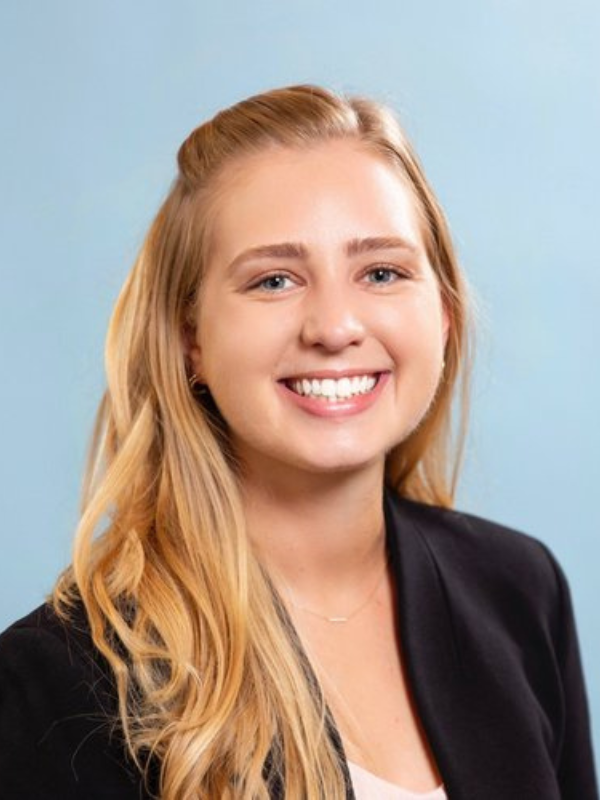 Jennifer Holloway Equal Justice Works Fellow, Tzedek DC
Jennifer Holloway is an Equal Justice Works Fellow at Tzedek DC, sponsored by PayPal and Orrick, Herrington, & Sutcliffe LLP. Her project works to alleviate medical debt in DC. The project focuses on providing legal services to DC residents with low incomes with medical debt, providing community education sessions on topics related to medical debt, and working towards systemic change in how medical debt is carried by DC hospitals.
During law school, Jennifer was a legal intern with the Office of the New York State Attorney General's Health Care Bureau, where she helped investigate consumer complaints on charity care laws and network adequacy requirements for insurance companies to help end illegal practices. She also worked as a summer law clerk for the National Center for Youth Law, where she assisted in ongoing impact litigation cases to end abuses within the child welfare system and expand due process protections for children. Prior to law school, Jennifer served as an AmeriCorps VISTA, helping expand access to after-school and summer meals throughout Texas. During graduate school, she worked with a collective impact movement in East St. Louis to improve after-school programs and increase awareness of summer meal programs.
Jennifer received a Bachelor of Arts from Georgetown University, where she majored in American Studies and Psychology. She also holds a Master of Social Work degree from Washington University in St. Louis and a Juris Doctor from the University of California, Berkeley. Jennifer graduated from Berkeley with Pro Bono Honors and a certificate in Public Interest and Social Justice. Jennifer is licensed in the District of Columbia and New York.