The JCRC of Greater Washington, American Jewish Committee (AJC), The American Association of Jewish Lawyers and Jurists (AAJLJ), The Jewish Federation of Greater Washington Next Gen Lawyers and Lawyers Divisions, and Tzedek DC invite you to the next session in our Virtual Brown Bag Lunch Speakers Series: Racial Disparities in Criminal Justice from Police to Parole.
Join us for a discussion with Faye Taxman, PhD, George Mason University Fellow | Director, Center for Advancing Correctional Excellence!
---
Speaker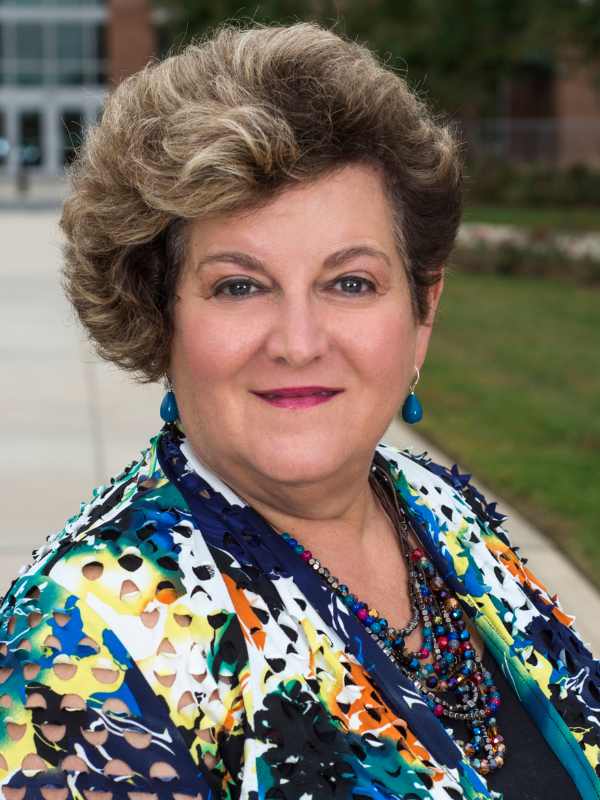 Faye Taxman, PhD Director, Center for Advancing Correctional Excellence, George Mason University
My work focuses on the development of seamless systems-of-care models that link the criminal justice system with other health and other service delivery systems, reengineering probation and parole supervision services, and implementation science. I have conducted experiments to examine different processes to improve treatment access and retention, assess new models of probation supervision consistent with RNR frameworks, and develop and test new interventions. I have active "laboratories" with numerous agencies including Virginia Department of Corrections, Alameda County Probation Department (CA), Hidalgo County Community Corrections Department (TX), North Carolina Department of Corrections, and Delaware Department of Corrections. The translational RNR Simulation Tool (www.gmuace.org/tools) was developed to assist agencies to increase uptake of evidence-based treatments and practices. I practice engaged research collaborations that are rich mechanisms and expedite the lab-to-field efforts. This has led to over 200 publications.