American Jewish Committee (AJC), The American Association of Jewish Lawyers and Jurists, the JCRC of Greater Washington, The Next Gen Lawyers Division and The Jewish Federation of Greater Washington Lawyers Division, and Tzedk DC 
invite you to the next session in our virtual (Zoom) brown bag lunch speakers' series:
A Brief History of Rabbis Praying in Congress: Who They Are and What They Say
Discussion moderated by Rhonda Lees, Vice President, American Association of Jewish Lawyers and Jurists
Location
Zoom. A link will be provided to you upon registration. Please be sure to check your Junk mail folder for the email. 
---
Speakers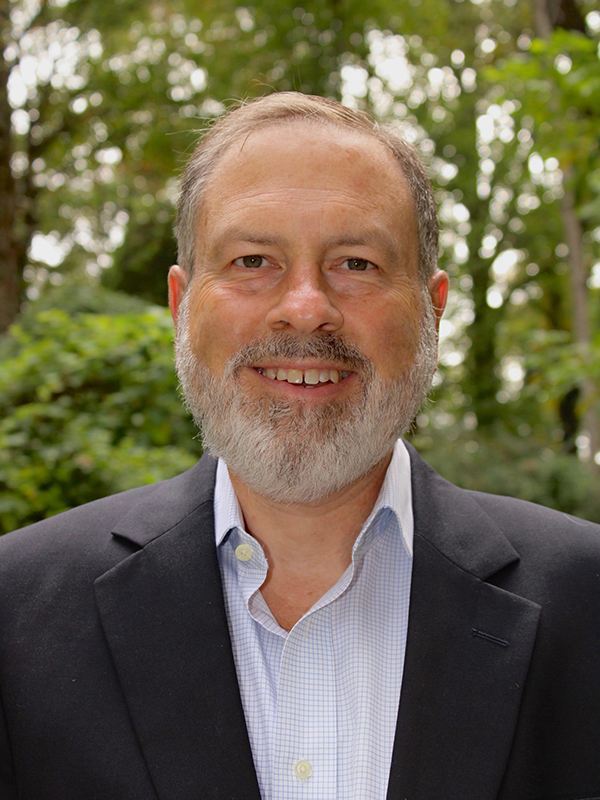 Howard Mortman Communications Director, C-SPAN
Howard Mortman is communications director for C-SPAN, the public service providing television coverage of the U.S. Congress. A veteran of Washington, DC, media organizations, he has observed Congress from positions at MSNBC, National Journal's Hotline, the Broadcasting Board of Governors, and New Media Strategies. Howard Mortman's first book was recently published: "When Rabbis Bless Congress: The Great American Story of Jewish Prayers on Capitol Hill."  He graduated from the University of Maryland and has appeared on stage performing stand-up comedy at the DC Improv -- although the two have nothing to do with each other.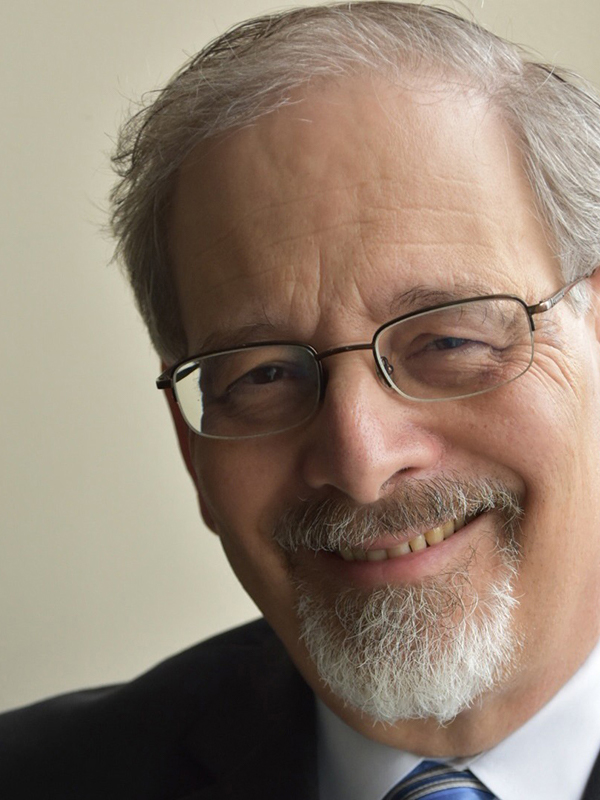 Richard Foltin Fellow for Religious Freedom at the Freedom Forum
Richard Foltin is a Fellow for Religious Freedom at the Freedom Forum, where he periodically writes and speaks on religious freedom issues. Previously, Mr. Foltin served in a number of senior positions at AJC (American Jewish Committee), most recently as its Director of National and Legislative Affairs in Washington, DC. In that last role, Mr. Foltin was responsible for AJC policy and advocacy on a broad range of domestic and legislative issues, including religious liberty, civil rights, immigration, energy security, and combating domestic antisemitism and anti-Israel boycotts.
 
In 2009, Mr. Foltin received the Dorothy Height Coalition Building Award from the Sikh American Legal Defense and Education Fund (SALDEF), in 1999 was named as a Harvard Law School Wasserstein Public Interest Fellow, and is a Fellow of the American Bar Foundation (a legal honorary society affiliated with the ABA). A native of New York City and a child of Holocaust survivors, Mr. Foltin received his B.A. magna cum laude with honors in Political Science from New York University and his J.D. cum laude from Harvard Law School.  He is a member of the bars of New York State, Washington DC, and the U.S. Supreme Court.