Join the JCRC for a Jewish community conversation with Virginia's Senate Majority Leader, Dick Saslaw and Speaker of the House, Eileen Filler-Corn about the upcoming legislative session, their priorities for the General Assembly, and our community's priorities. A question and answer session will follow their remarks.
Location
Online. A zoom link will be emailed upon registration.
Join us for more of our 2021 Virginia Advocacy with the JCRC series:
Environmental Initiatives
November 18 at 7:30 PM
Click here to learn more and register
Housing Initiatives
December 16 at 7:30 PM
Click here to learn more and register
Criminal Justice Reform Initiatives
Early January Date TBD
Sponsor the 2021 Virginia Advocacy with the JCRC series. All individuals or organizations that contribute $180 or more will be acknowledged at all four events. Click here to learn more.
---
Speakers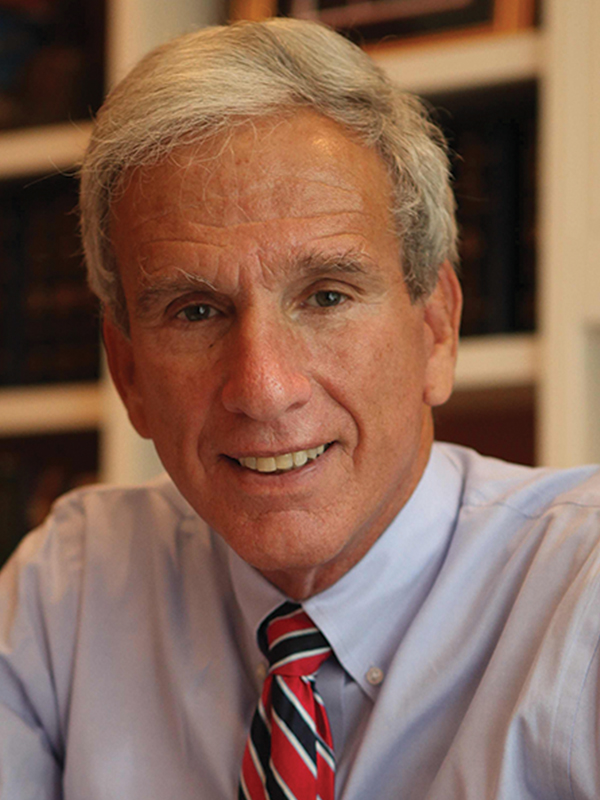 Dick Saslaw Majority Leader, Virginia Senate
Dick Saslaw proudly serves Virginia's 35th Senate District and as Majority Leader in the Senate of Virginia. Throughout his tenure in the General Assembly, Senator Saslaw has championed investments in public K-12 and higher education and fought to strengthen the social safety net. He has worked tirelessly to maintain Virginia's business-friendly climate and find solutions to Northern Virginia's transportation problems. Senator Saslaw helped lead the charge to expand Medicaid for hundreds of thousands of Virginians without access to healthcare. Majority Leader Saslaw plays a key role in working with Governor Ralph Northam to grow the New Virginia Economy.
Senator Saslaw grew up in Washington, D.C. He served in the U.S. Army for two years prior to earning a B.S. in economics from the University of Maryland. He is a successful local businessman in the gasoline and auto service industry. Dick and his wife, Eleanor, are proud grandparents and have lived in Northern Virginia since 1968.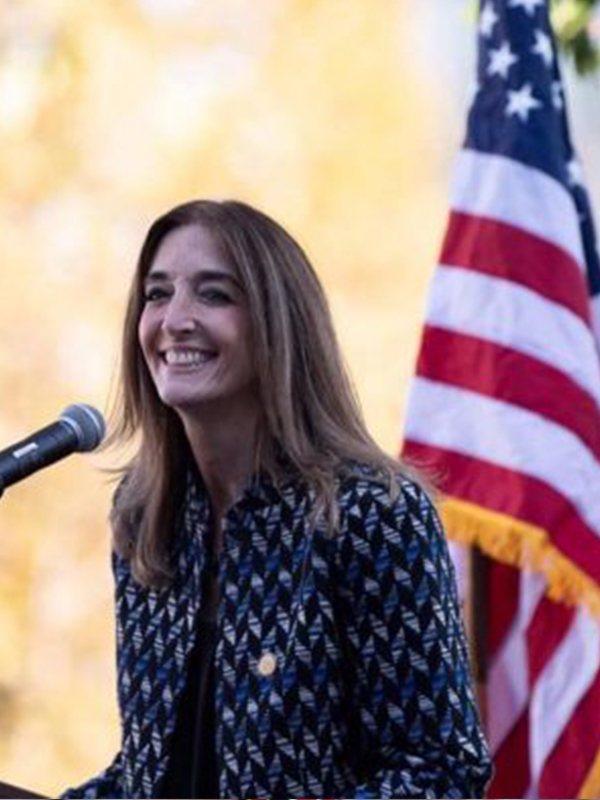 Eileen Filler-Corn Speaker, Virginia House of Delegates
Speaker Eileen Filler-Corn, the first woman in the 400-year history of Virginia's Legislature to hold the position, rose to this role after representing the 41st House District for a decade, making her the fastest person to ascend to the post. The 41st District includes parts of Fairfax, Fairfax Station, and West Springfield. Speaker Filler-Corn's passion for service shines through her tireless work to make the Commonwealth of Virginia a better place to live, work and raise a family. Her commitment to improving the lives of her neighbors is what drove her to run for the House of Delegates. She has spent her time in the legislature as a listener and problem solver, delivering results that move her community forward and advocating for everyone equally regardless of background, circumstance, or ideology. She has introduced, championed, and passed legislation that has made Virginia a safer, stronger, and more equal Commonwealth.
The Speaker was an active PTA board member while her children were students in the Fairfax County Public Schools. The Speaker's career has been devoted to public service. She was an original organizer of the Million Mom March, acting as the Vice President and Chairman of the Northern Virginia chapter in 2001. Prior to her election to the House, she also served in the administrations of Governors Mark Warner and Tim Kaine. The Speaker and her husband Bob live in Springfield and remain active members of the same community in which they raised their two children, Jeremy and Alana.