American Jewish Committee (AJC), The American Association of Jewish Lawyers and Jurists, the JCRC of Greater Washington, NextGen Lawyers Division, Tzedek DC, and The Jewish Federation of Greater Washington Lawyers Division
invite you to the next session in our virtual (Zoom) brown bag lunch speakers' series:
What Antiracism Requires
For more information about this and future lunch discussions, please contact Cheryl Crandell at 202-728-3039.
Date & Time
Thursday, April 29, 20211 - 2:15 PM
---
Speaker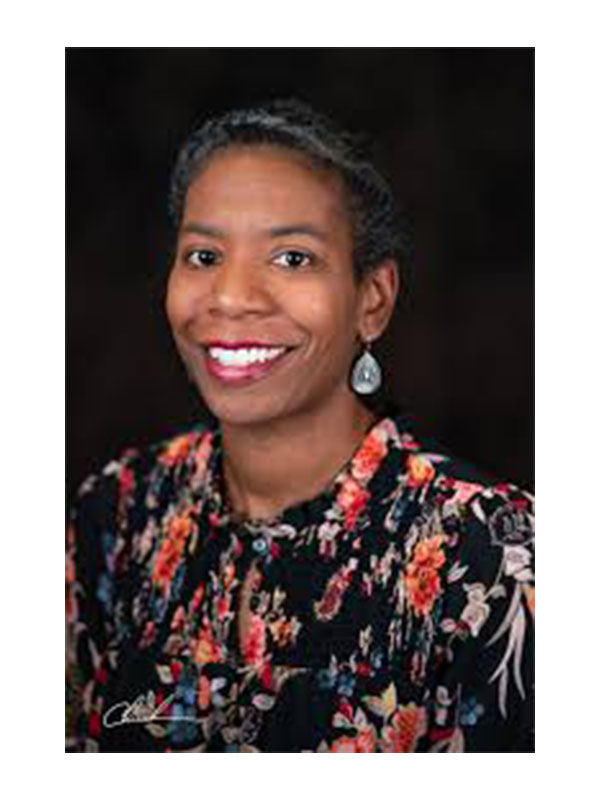 Dietra Reiser Founder, Transform for Equity
Deitra Reiser is a school psychologist and educator with more than 20 years of professional experience. Deitra is the owner of Transform for Equity, an antiracist repair group that supports organizations and leaders in building the capacity for diversity, racial equity and belonging. She is skilled at creating space for the exploration of race and racism. Using the lens of intersectionality, Deitra fosters greater understanding among individuals and within institutions, and supports their continued growth through antiracist thoughts and actions. Her focus is on driving the internal work necessary in order to achieve transformational and lasting change.
In addition to her experience as an educator and facilitator, Dr. Reiser has been engaged by numerous national organizations as a speaker on antiracism, race in the United States, and belonging in Jewish community. Previous clients include the Union for Reform Judaism, the Religious Action Center and Nick Cannon's Class. Dr. Reiser is the author of a curriculum, Building Racial Stamina in Jewish Community , that has been used to further the underlying principles of diversity, equity, and belonging in Jewish spaces.
Dr. Reiser is an alumna of Bend the Arc's Selah Leadership Program and holds a doctorate in Educational Psychology from The University of Wisconsin-Madison.