The JCRC is holding a series of meetings with candidates running for Maryland Governor, Montgomery County Executive and Maryland Congressional District 4. The primary is July 19! Don't miss this opportunity to meet the candidates and have your questions answered. 
Location
Online. A link will be emailed to you upon registration. Please be sure to check your Junk/Spam if you do not receive it immediately. 
This event is hosted by the Jewish Community Relations Council (JCRC) of Greater Washington. JCRC is a non-partisan, non-profit entity exempt from taxation under section 501(c)(3) of the Internal Revenue Code. JCRC does not endorse candidates or intervene in partisan elections.
---
Speaker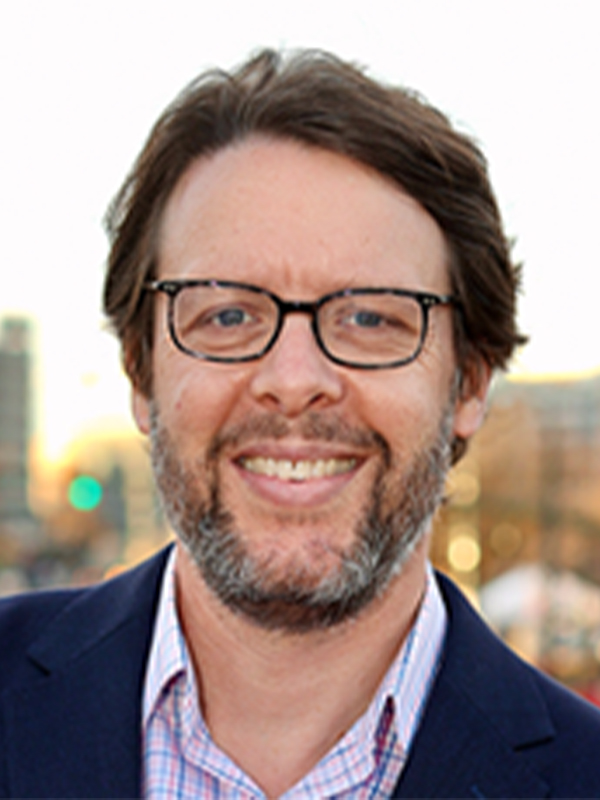 Hans Riemer Candidate for Montgomery County Executive
First elected in 2010, Hans Riemer is an At-large Member of the Montgomery County Council.
Hans was moved to serve by his powerful experiences growing up in Oakland, California, where many families and neighborhoods are deeply impacted by a lack of access to economic and educational opportunities. Hans learned that social change is necessary for disadvantaged communities to make progress, and that the Democratic Party is part of the solution. He also grew a passion for environmental preservation while hiking California's wild landscapes.
Hans shaking hands with residents. This image was taken before the COVID-19 pandemic.
After college, Hans came to Washington and got involved in the fight to save Social Security. Hans founded a nonprofit youth advocacy organization, The 2030 Center, to save Social Security from privatization. He staffed a national campaign that pushed the Democrats to rediscover their New Deal roots and find their voice as champions of the middle class when the program was under attack from Republicans.
They won. The Washington Director of MoveOn called Hans "One of five people in the country most responsible for protecting Social Security from George Bush."
Hans joined Rock the Vote, where he guided political programs as the group registered nearly a million young voters during the 2004 election cycle. He launched an advocacy campaign to allow young adults to remain on their parent's health care plans until age 25, which later became a key provision of Obamacare.
Hans met Angela Walker in 1998. They married in 2002 and settled in Silver Spring. Angela served as Executive Director of the Congressional Black Caucus political committee, where she worked hard to help Illinois State Senator Barack Obama win his election to the U.S. Senate. She introduced Hans to Barack Obama.
In 2007, Hans joined the Obama campaign as the National Youth Vote Director. His job was to work with students and youth organizers to achieve what seemed like an impossible dream: electing the first Black president. They won.
Hans became a senior advisor at AARP, managing retirement security campaigns. He ran for the Montgomery County Council and was elected in 2010, beating three incumbents in the At-large field.
Hans and Obama shaking hands
On the Council, he has stayed true to his values and his belief that we can have growth, a clean environment, sustainable energy and liveable communities. In this way, Hans works to take the best of progressive thinking from the 20th century and reimagine it for the 21st century with its demand for equity, opportunity and solutions that work for and advance all.
Hans at a council meeting. This image was taken before the COVID-19 pandemic.
His belief that communities must have job growth to succeed has guided his embrace of private sector innovation and his unwavering leadership for housing policies that support a growing, diverse workforce.
He has fought for educational opportunities, from pre-k through higher ed, to help all children achieve their potential. He has won victories for low income workers, such as raising the EITC and the minimum wage. His environmental commitment is reflected in his bold advocacy for policies to reverse climate change, including a plan to power the County with locally generated solar energy.
At home, Hans and Angela have two boys, ages 13 and 10, both MCPS students. They live in Takoma Park.