AJC, The American Association of Jewish Lawyers and Jurists, and the JCRC of Greater Washington, Tzedek DC, The Jewish Federation of Greater Washington Lawyers Division, and The Next Gen Lawyers Division  invite you to the next session in our brown bag lunch speakers' series:
Financial problems for vulnerable families in the wake of the pandemic: What DC area lawyers can do about it
Featuring: Ariel Levinson-Waldman, Founding President and Director-Counsel of Tzedek DC
For information about future lunch discussions, please contact Cheryl Crandell or 202-728-3039.
---
Speaker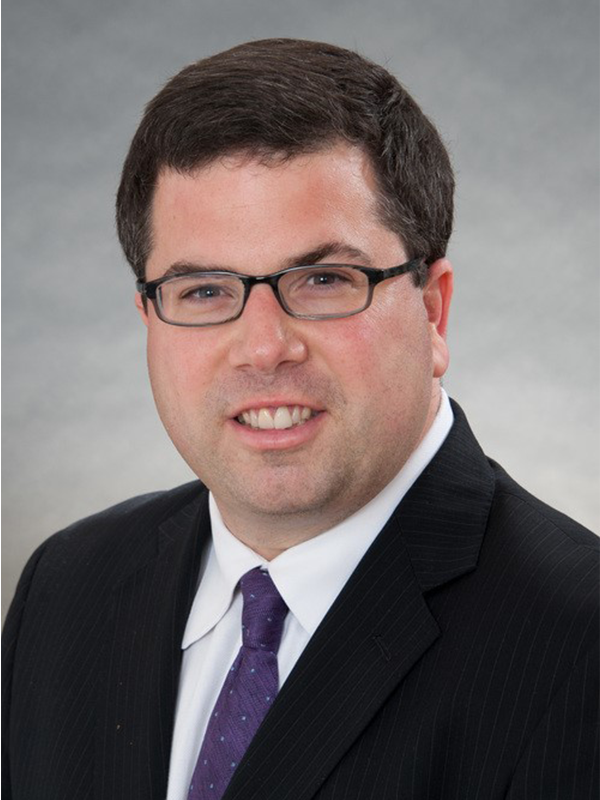 Ariel Levinson-Waldman, Founding President and Director-Counsel of Tzedek DC Speaker
Ariel Levinson-Waldman is the Founding President and Director-Counsel of Tzedek DC, an independent public interest center at the University of the District of Columbia David A. Clarke School of Law. Tzedek DC's mission is to safeguard the rights and interests of low-income DC residents facing debt-related problems. Previously, Ariel served in a series of government roles. Until 2017, he served in the Obama administration as the Department of Labor Advisor to the White House Interagency Legal Aid Roundtable, a coordinated effort to promote low-income Americans' access to civil legal aid as part of the federal government's anti-poverty efforts.  He previously served as the Senior Counsel to the DC Attorney General, where he played a Chief of Staff role and helped direct the District's consumer protection enforcement and policy advocacy efforts. Earlier in his career, he served under Speaker Nancy Pelosi in the Office of General Counsel of the U.S. House of Representatives.
Before his government lawyer service, Ariel practiced at WilmerHale, where his work included representing the NAACP, and he was a Fellow at the Lawyers' Committee for Civil Rights Under Law Voting Rights Project. Ariel began his legal career by serving as a law clerk to Judge Robert H. Henry of the U.S. Court of Appeals for the Tenth Circuit and Judge Louis F. Oberdorfer of the U.S. District Court for the District of Columbia.  In 2016, he was appointed by Chief Judge Merrick Garland to the D.C. Circuit's Judicial Conference Standing Committee on Pro Bono Legal Services. 
See Ariel's full biography here.